Posted: Thursday, March 16, 2017 8:33 PM
---
House for Sale in Tampa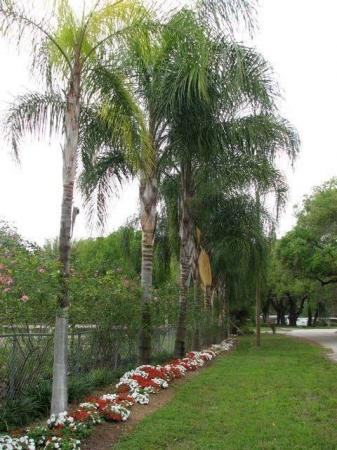 Please access
Mondinion.com
for more properties from
Tampa
and all over the world.
Property Details:
House for Sale in Tampa, Florida. Asking price: 650,000 USD.
Bedrooms: 3. Bathrooms: 2. Features: Appliances, Pet Friendly, Pool, Cable TV, Internet, Studio Room, Laundry Room, Garage, Garden, Lake View. More Information and Features: Acreage for Sale, House for Sale, Land and House for Sale, Property for Sale.
Photos / Pictures:
Access
mondinion.com/md/553675/
for more details about this House for Sale in Tampa.
• Location: Tampa

• Post ID: 30825678 tampa